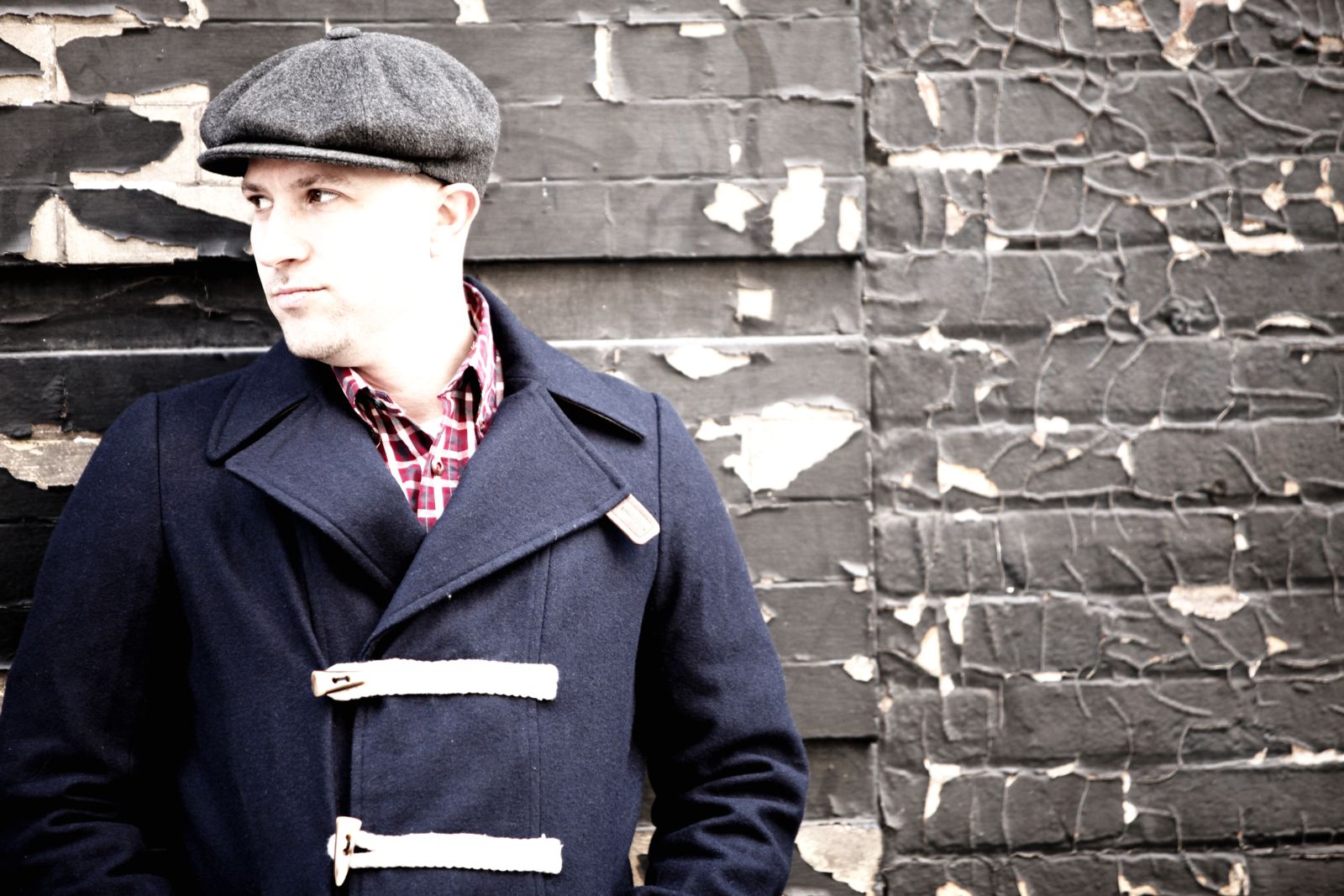 Chris Stiles also known as DJ Stylus Chris has dedicated 20 years of his life pursuing a career in music. The foundation to his journey started with Hip Hop Culture. Dancing, DJing, Rhyming, and Studying the "break" , has always been his passion. He realized that Funk, Soul, R & B, Jazz, Disco and Rock were the main components in Hip Hop. This helped him to discover and appreciate many forms of music. He was taught that a true B-boy could encompass all the elements of Hip Hop Culture. Influenced by some of the pioneers of DJing, Emceeing, and B-Boying, he practiced his techniques throughout his childhood. It was this philosophy that has lead him to where he is today.
Making his way into the clubs at the age of 14, he fell in love with the nightlife, where he quickly started to pick up side jobs as a dancer and street promoter. As a DJ, he started doing house parties in the early 90's, then worked his way into the night clubs.
In 1993, Chris landed his first major break as a b-boy dancer for the super group, Deee-lite. He moved up to New York City where he lived for 3 years. This incredible experience allowed him to listen to and meet so many great DJ's, Dancers, and Musicians.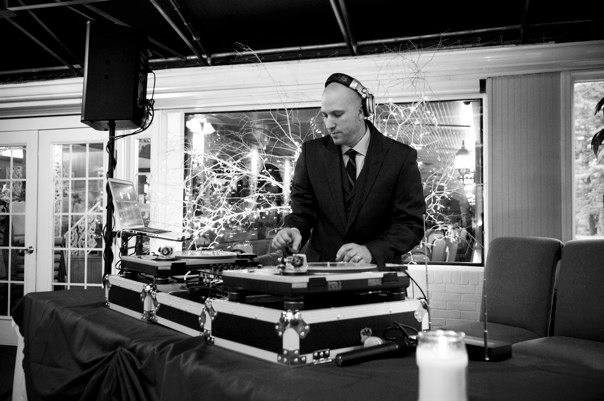 Coming back to D.C. in 1996, Chris started to pursue his career more as an MC and a DJ. With some longtime friends, he started Pollen. This party helped to fuse the Hip Hop Culture along with the Club and Rave Culture. Pollen brought too many Worldwide Dj's to list but, Sam Burns and Oso-Fresh along with Stylus Chris served as the purveyors of sound weekly. Soon along with Dj's Dirty Hands and Tek-One created what many call the most prolific Hip Hop Party ever in D.C., "Soul Camp". These parties are where Stylus Chris truly honed his skills as a Dj and MC.
In 1997, Chris joined the staff of the legendary record store 12" Dance Records as the Hip Hop Buyer. It was here where Chris met up with Jamal Reid to form the group Defined Print. They released their first ep in 1999 title "The Fine Print". Defined Print gained worldwide recognition with their follow up release "Rhymes Connect" in which the single titled "My Library" was used during ESPN's XGames in 2001. As an MC he has collaborated with the likes of 3 Levels of Genius, Fort Knox 5, Afrika Bambaataa, and Team Demoition. Also while at 12'' Dance Records, DMC, the Worldwide DJ Competition held annually, recruited Chris to host the Mid Atlantic Regionals, which led to hosting the 2003 US Championships. DJ Craze, A-Trak, Roc Raida, DJ Enferno, and Cash Money are just some of the names that performed at the regional DMC competitions.
In 2002, Chris joined up with a few partners to open, DJ Hut, Washington D.C.'s perennial Record store designed for DJ's by DJ's. Providing a service to the community has always been a passion for Chris. Grand Master Flash, Grand Wizard Theodore, DJ Babu, DJ Premier, Biz Markie, DJ Craze, and Afrika Bambaatta are just a few of the World Famous DJ's who would frequent the store.
In 2001 Stylus Chris started a weekly Friday residency at Modern, a gig he still continues today. You can hear him play Hip Hop, House, Downtempo, Funky Breaks, Soul, Jazz, R&B, Rock, Baltimore Club, 80's, Disco, and just about anything else. His Saturday night residency at Rosebar Lounge has proven to be one of DC's hot spots frequented by local and national celebrities. Chris also works as the Washington Nationals Official DJ, while doing special events for corporate entities Adidas, Express, Snow Shoe Mountain Resort, along with various Charity Organizations. Chris has had monthly residencies in Las Vegas at Mandalay Bay, and currently at Metro! in Roanoke, Virginia. Chris currently holds residencies in D.C. clubs Opera Ultra Lounge, Heist and The 18th St. Lounge to name a few.